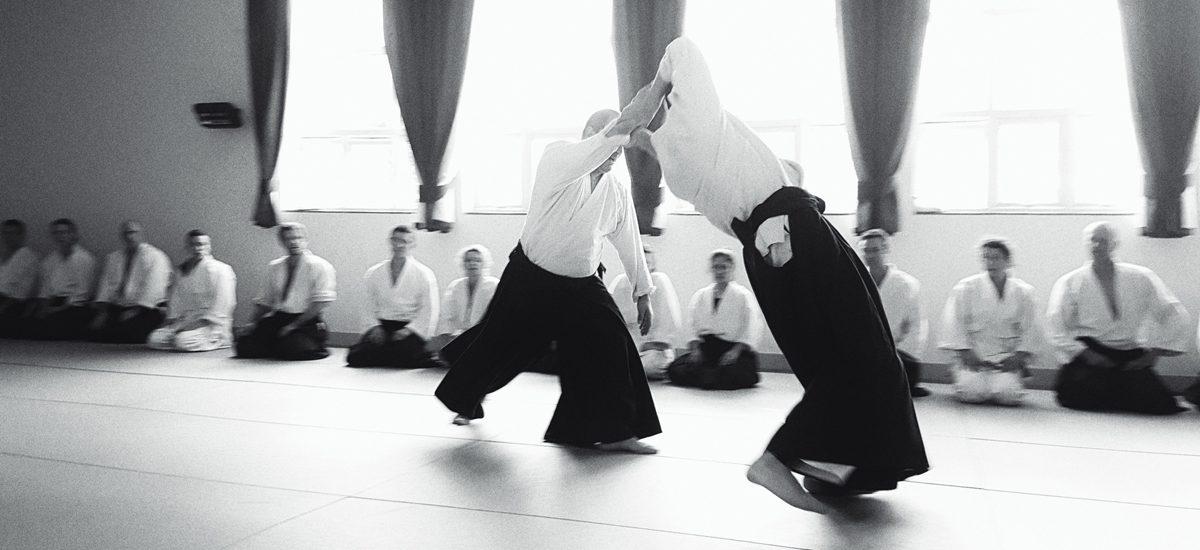 I was waiting in the main luggage area in the San Diego airport looking around at the passengers...
Read More
Ever since Aikido of London was established a rich tapestry of people have come and gone while...
What is basic training? It is what beginners are expected to learn. In time and as experience is gained the more advanced teaching is shown while the basic way of doing things is reduced if not abandoned entirely. This is very typical in approach to teaching but it does not explain what basics is and how important they are.
It was and still is astonishing to me that this environment was created in North Park, a somewhat...
About
It is with some hope that the following article does not come across as pretentious but helps instead to explain what was  a  profound and influential experience that changed my life.
Subscribe
Archives
Categories